Get Active:
Become part of Debt for Climate and connect with people fighting for climate justice around the world!
Step now into action with us: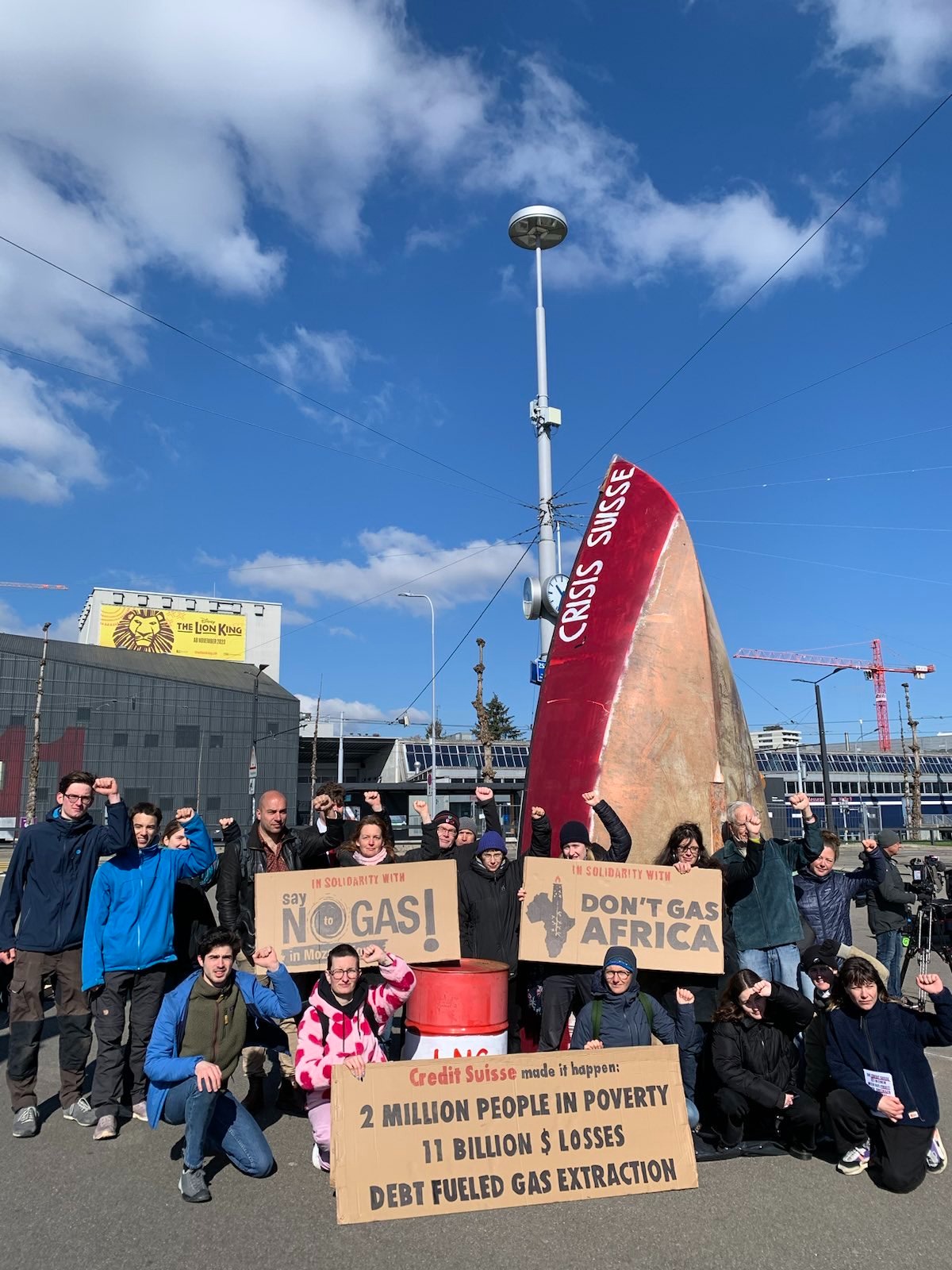 Debt for Climate Switzerland is a grassroots movement; we don't have a lot of money, influential connections or trained campaign professionals to work for us. Our political strength is built solely on the people who get involved with us. And therefore potentially on you too!
Do you want to work on systemic change towards real climate justice with other committed people? Then it doesn't matter whether you are new to activism or already involved, whether you already have a lot of prior knowledge or whether the issue seems terribly complicated to you so far, no matter what language you speak or skills you bring with you - We NEED YOU!
In Switzerland, we are organised as a national structure. We implement our projects in the following working groups:
Communication
strategy
Talks
Outreach
Finance
Mobilisation
The tactics we use to make our demands a reality range from civil disobedience to making approaches to institutionalised politics. Often there are several projects going on at the same time and you are free to get engaged in the activities that seem most important to you.
The easiest way to get involved with Debt for Climate in Switzerland is to attend one of the regular Onboarding Talks. In addition to a comprehensive thematic introduction and further information on our work in Switzerland, you will get connected to the working and project groups there.
We communicate details of our onboarding calls via our social media channels and our newsletter (see below).
Support Debt for Climate as an organisation:
Debt for Climate is a "movement of movements": under our demand for debt cancellation, we unite the struggles of labour, indigenous, feminist, faith, environmental, social and climate movements from the Global South and North. In addition to being strongly rooted in social movement and trade unions, Debt for Climate is also supported by progressive parties, NGOs and leading voices from academia.
Movements and organizations in Switzerland interested in working on debt justice and supporting Debt for Climate are invited to contact us by email for an exchange meeting.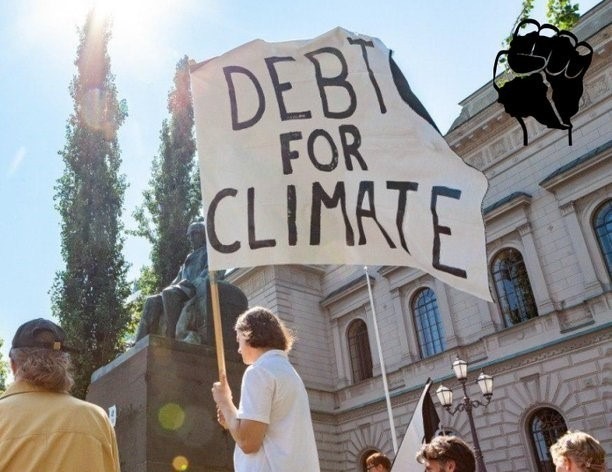 An initial step that movements and organisations can take to officially get behind our demand for debt cancellation is to sign our manifesto.
Contact:
Email
Sign up for our newsletter now!
---
Social Media
---
Media enquiries
As a journalist, you can reach us by email. During actions and after important publications, we are also available by phone for interview requests (phone number can be found in the press release). Photos and images that we make available for coverage can be found here.
To keep up to date with our work and to receive our latest press releases, we recommend journalists to subscribe to our media newsletter.